Boarding

Here at Community Veterinary Center we are happy to offer boarding services to our clients. The kennel staff will do their best to make your pet feel at home and the medical staff is available to assist with any special needs your pet may have.
Vaccinations and physicals must be current in order to board dogs or cats. This includes:
Annual physical exam
Da2ppv (canine distemper)
Rccp (feline distemper)
Rabies
Kennel Cough (dogs only)
Fecal exam
These requirements are in place to protect the health and well being of all of our boarders. We ask that your pet be brought up to date at least 10 days prior to your boarding reservation.
*Please call in advance for a reservation. (Holidays and school breaks are especially busy times!)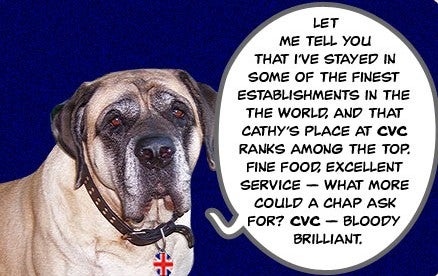 KENNEL HOURS:
Monday thru Thursday: 9am-5pm
Friday: 9am-4pm
Saturday: 9am-12 noon
CLOSED on Sunday